Haven Home Health, LLC Texas Contact Numbers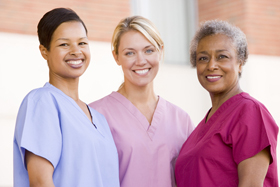 Haven Home Health, LLC is always devoted to patient care. Feel free to reach out to us at these numbers:
Dallas Area
Fort Worth Area
Ennis Area
Greenville Area
Denton Area
Tel: 972-644-3000
Fax: 972-644-3040
Tel: 817-298-3300
Fax: 817-492-0099
Tel: 972-878-0303
Fax: 972-878-0055
Tel: 903-454-4444
Fax: 903-454-7830
Tel: 940-497-6444
Fax: 940-497-6455
Our normal office hours are 8:30am to 5:00pm CST, Monday through Friday. An on-call nurse is always available during off hours, and can be reached using the same office number provided to you during admission. If you're ever not sure which number to call, dial our main number at 972-644-3000.
View our map to see Haven Home Health, LLC coverage in your area!


Haven Home Health, LLC is a licensed
and certified Medicare home care provider.